---
Visitors 10583
4535 photos
---
Welcome to the MSI Collection of photographs of Meher Baba.

The site for dissemination of Meher Baba's image.

All the Collection of photographs are available to view on the site and may be run as slide show.

MSI Collection India has made available prints from the print ready catalogues.

Photographs from other catalogues may be prepared for print on request via,

[email protected]

.

Links to other sites may be useful for information about Meher Baba and another extensive collection of photographs at. www.ambppct.org; or https://mnpublications.zenfolio.com


Orders from USA may be printed on traditional black and white bromide paper and from Europe and other Continents prints are monochrome on colour archival photographic paper. Personal downloads are also available, but MSI Collection requires advance information of the contextual use.
---
print hi res
Created 1-Dec-23
Modified 1-Dec-23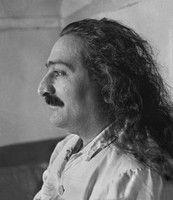 print
Created 1-Dec-23
Modified 1-Dec-23
msi panday review
Created 28-Dec-20
Modified 28-Dec-20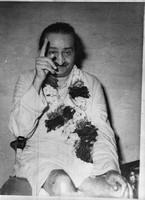 msi copy negatives
Created 18-Mar-23
Modified 18-Mar-23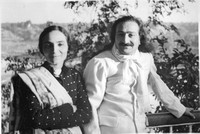 MSI originals review
Visitors 1844
2693 photos
Created 23-Nov-23
Modified 23-Nov-23
portraits
Created 24-Oct-18
Modified 24-Oct-18